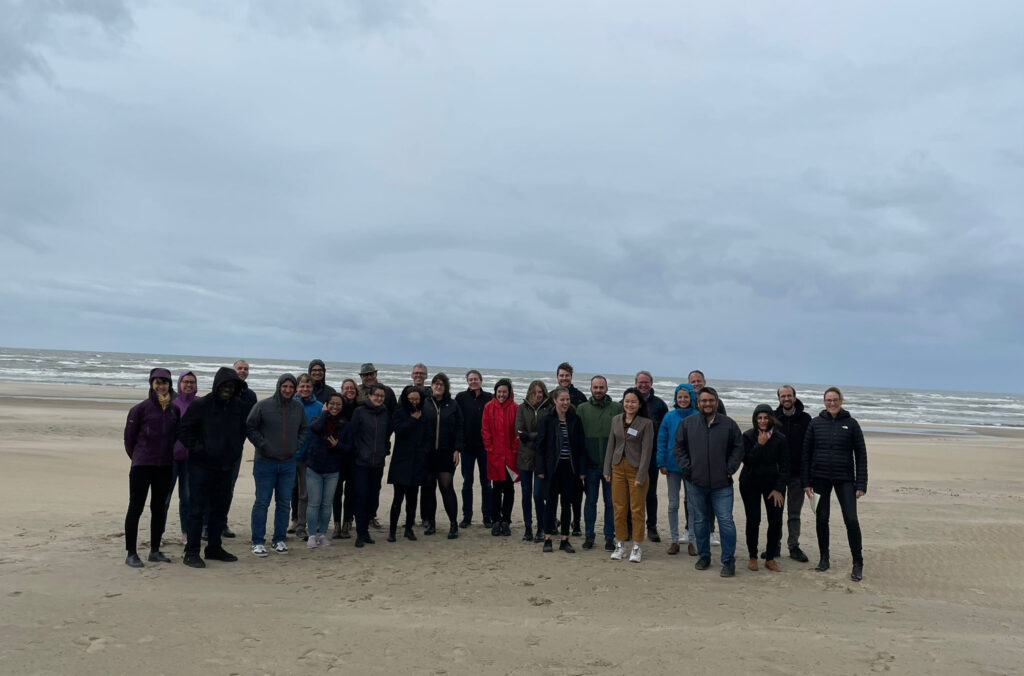 24.11.2021
Looking back at MYRIAD-EU's 1st General Assembly
Over the course of 3 days, from 29 September until 1 October 2021, our General Assembly 2021 took place in a – very successful – hybrid format.
Getting together to discuss the beginnings of MYRIAD-EU-EU and our vision of the project's future helped us create a common understanding of how to move on. The three-day assembly brought forward what it takes to manage a complex project.
Our offline participants gathered in Zandvoort, the Netherlands, for a get together that had it all: learning from the other's expertise, understanding the interlinkages of problems and mastering fieldwork in the North Sea in not quite ideal weather conditions together. Naturally, our online participants were also invited to engage in several hybrid working sessions, including putting together a dynamic adaptive policy pathway for the North Sea to share their thoughts on problems and solutions most crucial for the North Sea area.
Members from all our pilots in the North Sea, the Canary Islands, Scandinavia, the Danube region and Italy's Veneto region took part in our on- and offline activities and brought their expertise to the table, to be shared among each other. The introduction of the pilots provided everyone with an overview of each region's main hazards. Presentations of each MYRIAD-EU work package gave useful insights for everyone working on the project.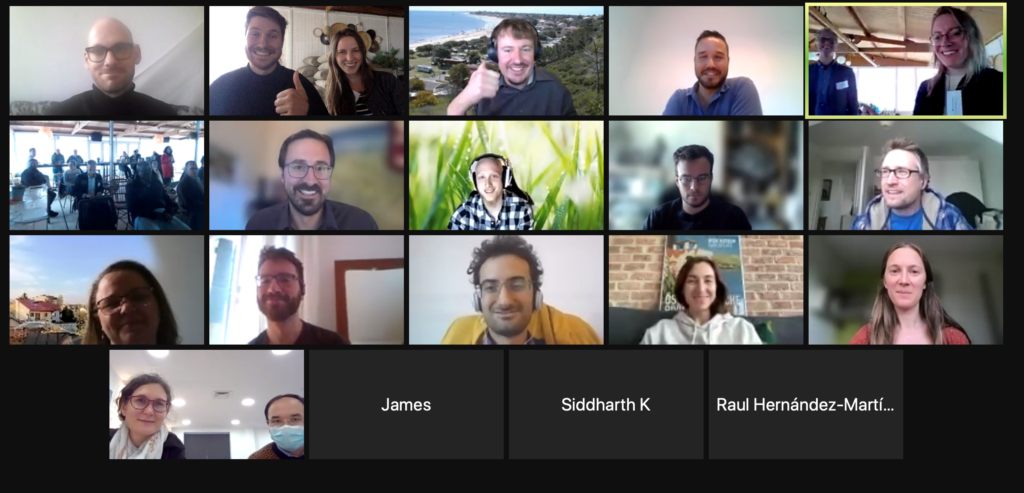 Wrapping up this year's general assembly, our participants took home a common baseline ensuring a better understanding of tasks, milestones and deliverables that the project requires. More importantly, we got to know each other better and discovered ways of how to best cooperate for the success of MYRIAD-EU.