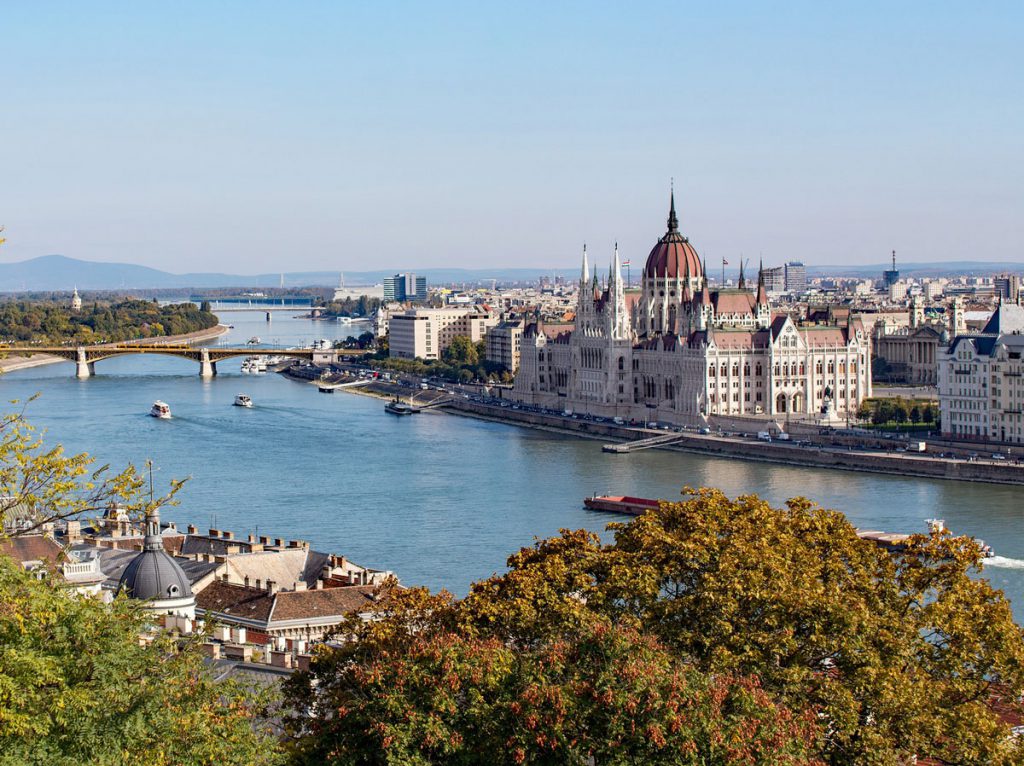 Danube
The Danube region pilot covers nine EU member states and focuses on their macroeconomic relations.
In this diverse region, a wide range of extreme hazard events might occur at the same time or one after another. These hazards include, most importantly, floods and droughts but also earthquakes, thunderstorms, landslides, and heatwaves.
Such disasters can cause devastating losses to several economic sectors, for example the food & agriculture, infrastructure, and transport industries. Different finance mechanisms, like the economic and fiscal resilience of a given country, can reduce or amplify these losses.
To address these issues, MYRIAD-EU analyses the spill-over effects between different hazards and sectors for each country and the entire Danube region. This allows researchers to identify which sectors are the least resilient but most important in terms of connectedness and provides information on how sectors can reduce disaster risks.
The Danube pilot contributes to the new EU strategy for the Danube Region' (EUSDR), especially its actions on 'environment risks' and 'strengthening disaster prevention and preparedness'.