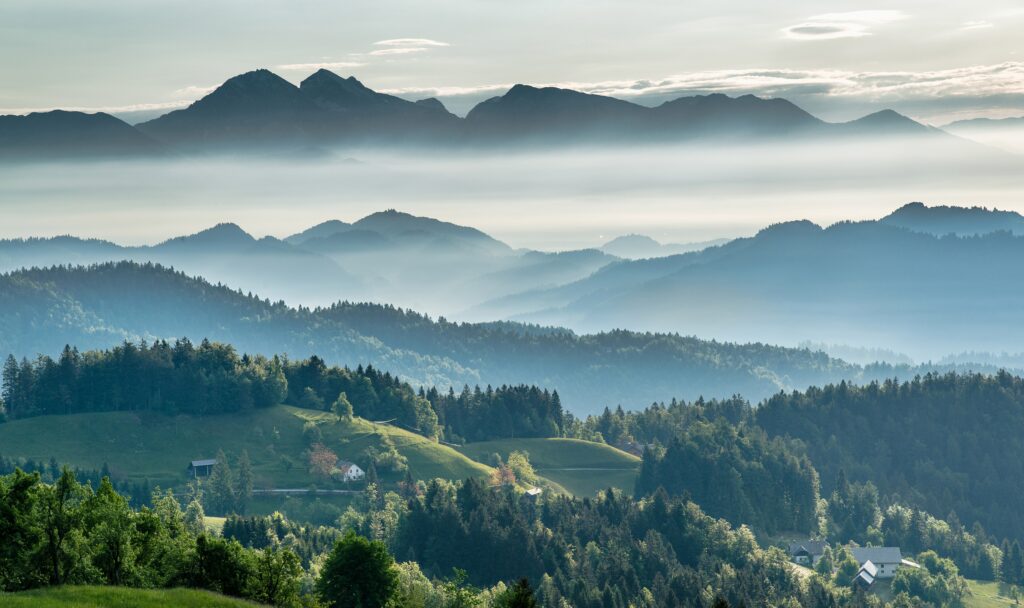 28.02.2022
HOTREC welcomes EU efforts to make tourism sector more 'resilient, green and digital'
The European Commission has recently published its recommendations for the tourism industry and EU member states on how to strengthen the sector in the wake of the COVID-19 pandemic. MYRIAD-EU's tourism representative, HOTREC, was involved in drawing up these recommendations.
The so-called Transition Pathway for Tourism lines out ambitions and objectives for the tourism sector as the travel industry is recovering from the impacts of the COVID-19 pandemic and striving to become more sustainable and digital as part of the 'twin transition'.
The transition pathway was co-created with EU member states and tourism stakeholders. HOTREC, the umbrella association for hotels, restaurants, pubs and cafés in Europe, contributed to the process with its position paper and welcomed the final report.
Here are the main takeaways from the EU's Transition Pathways for Tourism:
Digital transition: The EU wants to reinforce the legislative framework to better facilitate travel bookings through platforms including short-term rentals and tickets.
Green transition: Ambitions for the tourism sector include supporting the implementation of the EU Biodiversity Strategy for 2023, reducing food and other waste including sewage, reducing the CO2 footprint of transportation, fostering the uptake of the use of renewable energy as well as making buildings more energy-efficient through renovations.
Resilience: The report suggests drawing up lessons from the COVID-19 pandemic to mitigate future shocks to the sector and facilitating its recovery by sharing information on travel rules digitally and continuing the use of the EU Digital COVID-19 Certificate or 'green pass'.
"By working hand-in-hand we have come up with a common vision for EU tourism and agreed upon the ways to achieve it. This pathway will set the agenda for European tourism
for the decade to come," said Thierry Breton, the EU's commissioner for the internal market, when the pathway was presented.
The European Commission launched a public call for stakeholders across Europe to come forward with commitments and express interest in participating in the co-implementation process of the Transition Pathway by the end of May 2022.