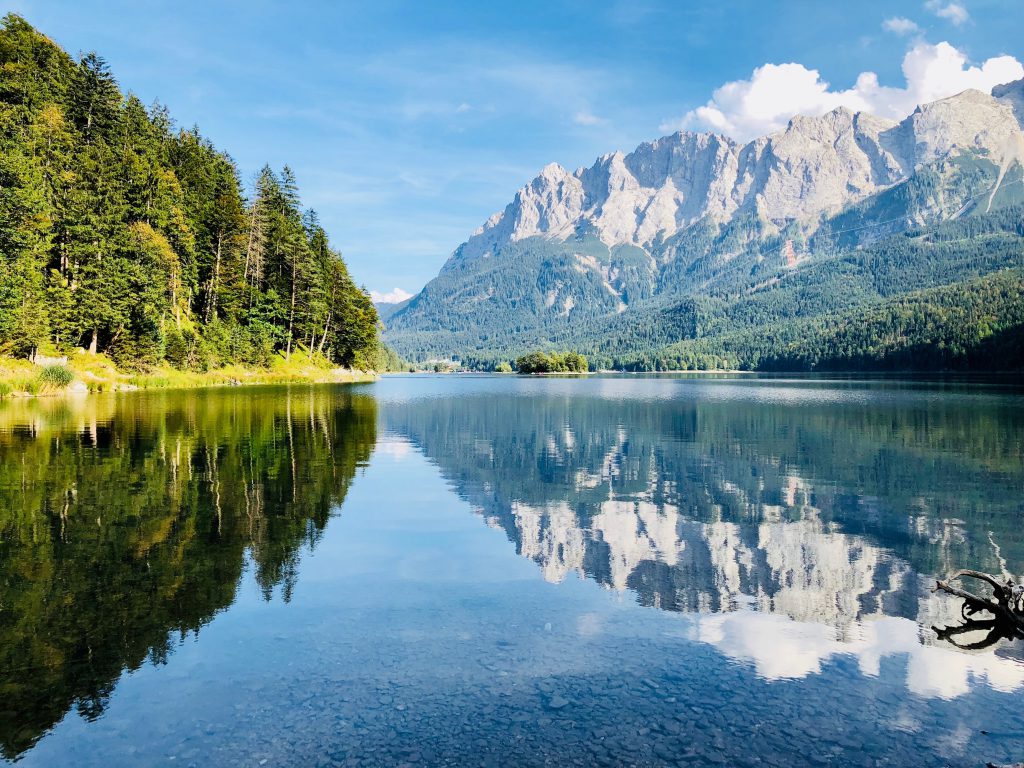 16.12.2021
MYRIAD-EU at the European Forum for Disaster Risk Reduction 2021
MYRIAD-EU team members spoke at this year's European Forum for Disaster Risk Reduction on systemic risks and climate change adaptation.
The European Forum for Disaster Risk Reduction (EFDRR) takes place every three years to address regional disaster risk challenges. This time, the event took place from 24 – 26 November 2021 in Matosinhos, Portugal, as well as online.
MYRIAD-EU members had the honor to be part of the event which follows a multi-stakeholder approach inspired by the Sendai Framework and gives governments and stakeholders the possibility to exchange experience on successful practices.
Philip Ward spoke about COVID-19 and systemic risks in Europe in his capacity as the Head of the Global Water and Climate Risk section at the Netherlands' Department of Water and Climate Risk. Click on the link to watch the panel session.
Sander Carpaij from Wetlands International took part in the session 'Climate Change Adaptation & Disaster Risk Reduction'. You can watch the session here.