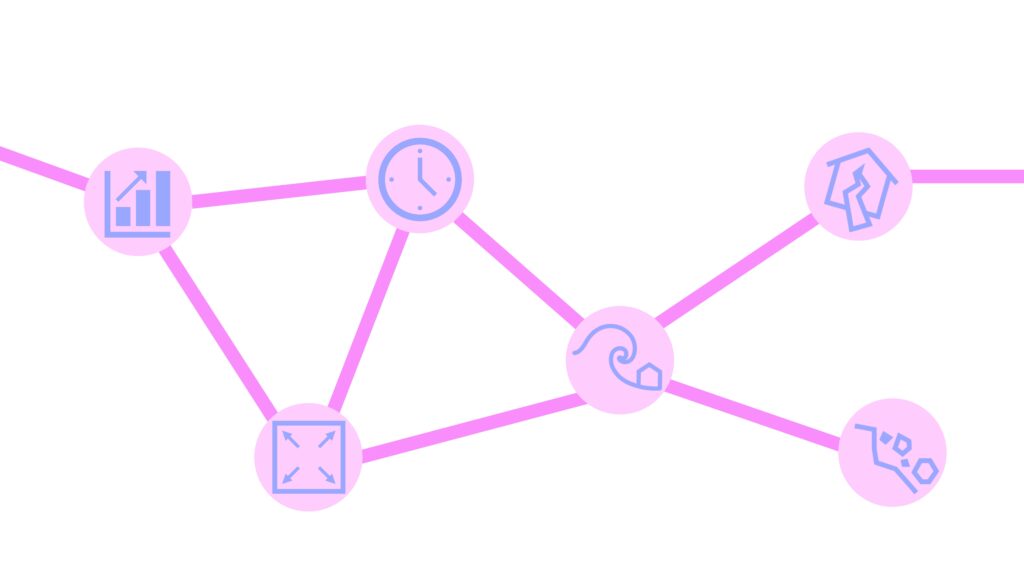 28.09.2023
MYRIAD-EU paper: A new method to compile global multi-hazard event sets
A MYRIAD-EU paper on multi-hazard event has recently been published in Scientific Reports! The research paper, which included a team of MYRIAD-EU members, was led by Judith Claassen and includes contributions from Philip J. Ward, James Daniell, Elco E. Koks, Timothy Tiggeloven and Marleen de Ruiter.
This paper presents a new method, the MYRIAD-Hazard Event Sets Algorithm (MYRIAD-HESA), that compiles historically-based multi-hazard event sets. MYRIAD-HESA is a fully open-access method that can create multi-hazard event sets from any hazard events that occur on varying time, space, and intensity scales. Our approach has been exemplified by compiling a global multi-hazard event set database, spanning from 2004 to 2017, which includes eleven hazards from varying hazard classes (e.g. meteorological, geophysical, hydrological, and climatological). This global database provides new scientific insights on the frequency of different multi-hazard events and their hotspots. The method and the dataset are openly available to further increase the understanding of multi-hazard events in the disaster risk community.
Get a taste of this MYRIAD-EU research through our short explainimation below, and explore the full scope of the research in our paper, which you can access here.