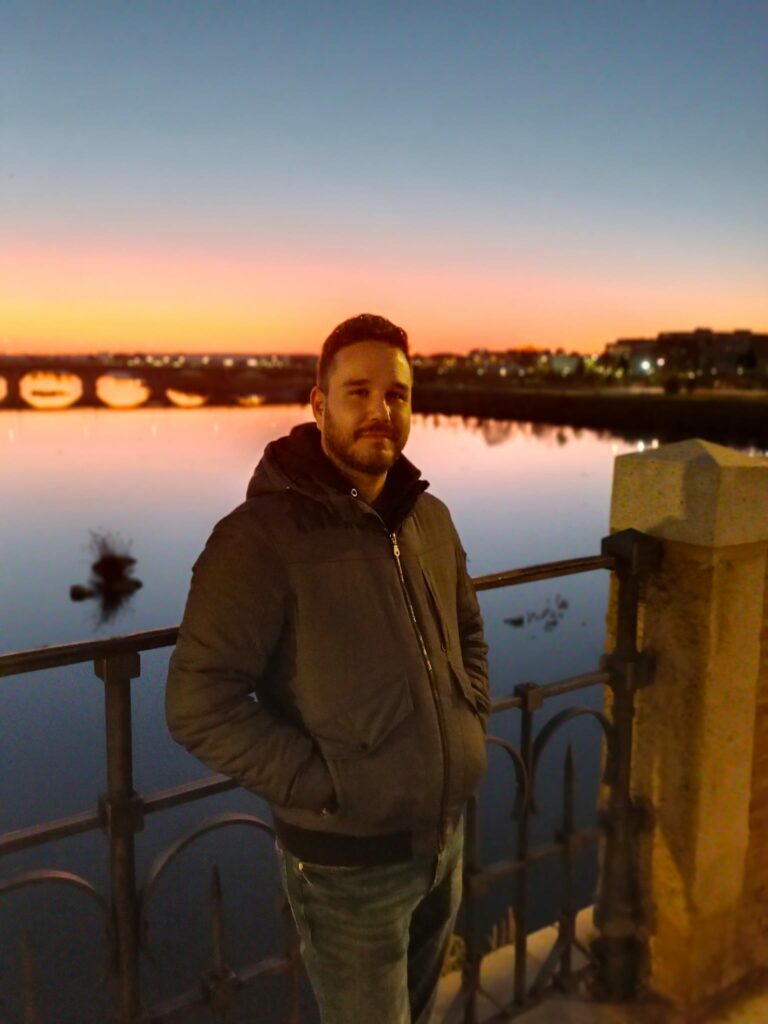 21.02.2023
What our experts are reading: Fernando Blanco Cipollone
MYRIAD-EU is focused on working in collaboration with diverse stakeholders to ensure better management of multi-risks and hazards. That is why inclusion of representatives from research institutions such as Fernando Blanco Cipollone is so important. Fernando works for Centro de Investigaciones Científicas y Tecnológicas de Extremadura (CICYTEX), and has joined MYRIAD-EU as a sectoral representative for the Food & Agriculture sector.
The world's energy and food systems need to be transformed to cope with growing demands, agri-food systems consume 30% of the world's energy and 1/3 of agri-food system emissions of greenhouse gases stem from energy usage. A systems approach is required to consider all of the elements within the food-energy system, taking into account existing elements and interrelated relationships.
Fernando, you are you team are currently focused on Life Cycle Assessment (LCA), can you tell me about any interesting talks that explore this topic?
I recommend two TED talks:
"Paper beats plastic? How to rethink environmental folklore" by Leyla Acaroglu, in which she breaks down many myths about recycling and brings to the table how complex the most basic processes, such as how heating water at your home can have international implications.
"The blind spots of the green energy transition" by Olivia Lazard, this talk offers the listener a technical and ethical analysis of what green energy generation means and the global implications it has; it shows an initial analysis of global energy trade and the tensions involved in a change in the energy status quo.
Can you tell us why you found these TED talks to be of interest?
LCA focuses on the study of a process or service, analyzing the inputs and outputs of substances from the environment to this process or vice versa, the purpose is to reduce the environmental impacts of this activity, generating more resilient systems, less polluting and with more positive environmental and social balances. The talks I have highlighted have had a positive impact on my understanding of systems, as they show the complexity of systems in today's environment, where everything is interconnected. Understanding how systems work, the agents involved and the balances in all processes is key to anticipate possible disasters in the future.