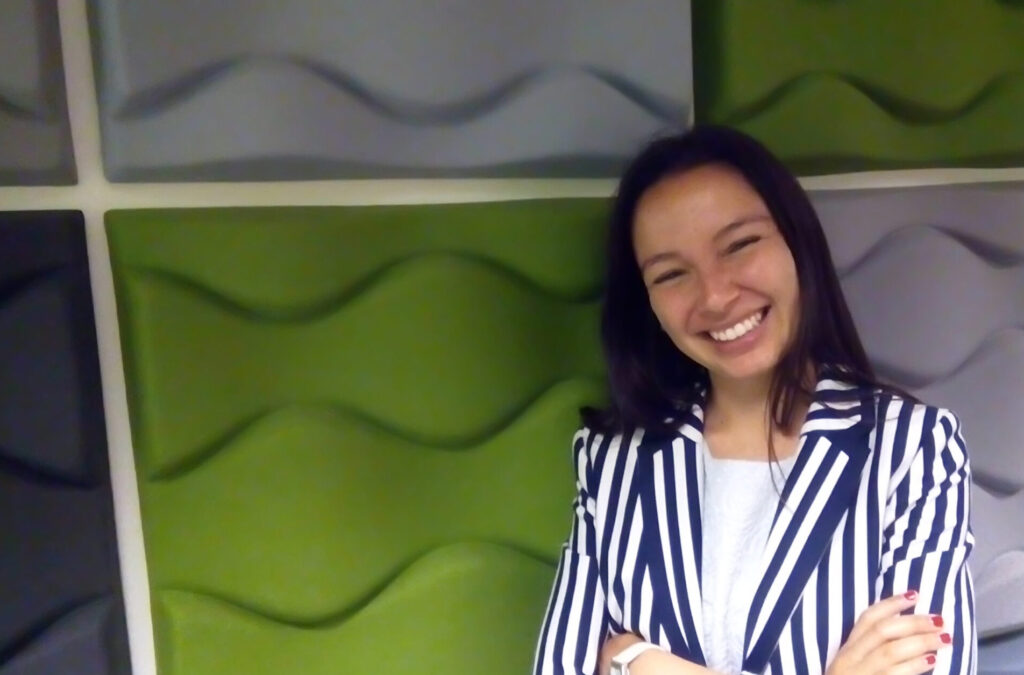 16.12.2021
What our experts are reading: Marta Machado
We asked our MYRIAD-EU experts to share their recent reading recommendations relevant for their sector. This time, we have a look at the hospitality sector and how hotels, restaurants and cafés are affected by multi-hazard risks.
Marta Machado, Deputy Director General at HOTREC, is representing the tourism sector within MYRIAD-EU. Multi-hazard risks, such as tornadoes, floods, draughts, volcanos, might have an enormous impact on tourism, in particular on the hospitality sector with its hotels, restaurants and cafés.
Marta, what's your reading recommendation to learn more about the link between tourism and multi-hazard risks?
Two pieces have caught my attention recently. The first one makes a reference to the loss of customers in the Canary Islands due to the eruption of the Cumbre Vieja volcano in 2021. The second article highlights how the combination of the COVID-19 pandemic and the July 2021 floods severely diminished tourism in Belgium. In response, local and more sustainable tourism is being promoted.
Why did you find these articles particularly interesting?
Both articles show the direct impact that multi-hazard risks have on tourism and on the hospitality sector in particular.
The second article mentions solutions, which include sustainable practices. This includes focusing on quality tourism, like  tourism that respects the nature, is close to the needs of the customer and proportionate to a healthy and safe environment for the customer. HOTREC very much supports this approach and is willing to help build on solutions for small and medium-sized enterprises in the tourism sector to be better prepared to face climate-related challenges in the future.
This is also linked to the reasons why we are excited to be part of MYRIAD-EU. By the end of the project, we hope to achieve two main goals. We want to advise public authorities on how to prevent and react to the risks and develop guidelines and training programs on how small companies can also prevent and react to those risks.